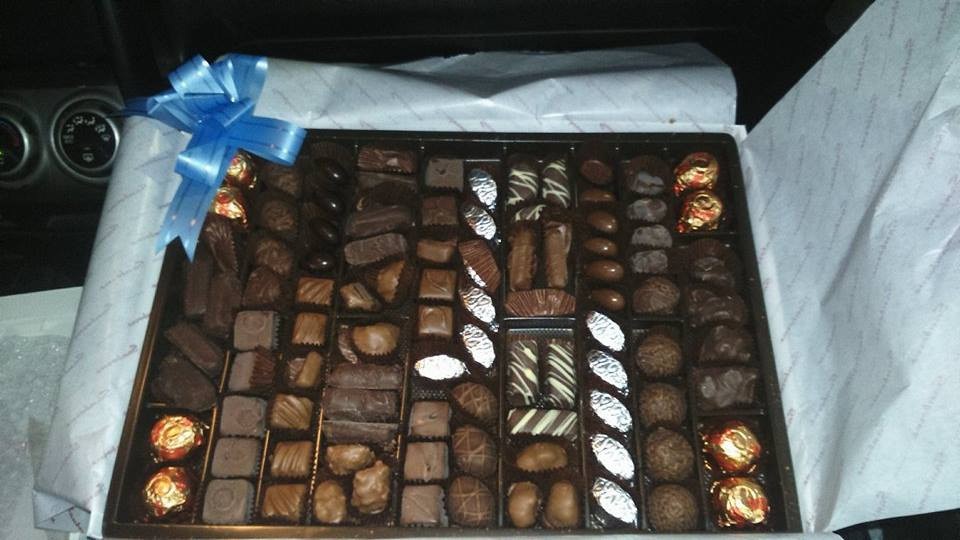 What happens when two women over 50 go out "shopping."
Titles, according to all the articles on SEO that I have read, are more important than content in a blog. That makes sense, after all, if the title isn't good, no one will read it. My favorite blogs often get far less traffic than others and I wonder if that's why. Or do other bloggers have the same experience?
So here are some of my favorite older blogs, ones that I feel also offer a decent takeaway. All have been updated. Let's see if I can tease you to take a look at them.
Yeah, you could live bored to death in small town America to save money. I've done that, and it's not for me.
Suffer from insominia? Mexico will not judge you.
Simplying your life is all the rage post 50. A part-time life-style will give you total clarity in the process.
You will live and die by your electronics as a part-time expat. Technology will be probably the only issue that will make you doubt your choice. You can get ahead of it with this one step.

My Mexican version of a Christmas tree
Renting your own place out in the U.S. is the lynchpin of part-time life as a financial plan. This guide could be critical to doing it right.
I too suffered from the common misconceptions about Mexico and Mexicans, until one set me straight.
Life can be an adventure again if you take these steps.
I've come to realize that the best way to make new friends works both in a new city and in a new country.
All blogs from 2017 to present will be updated in the next few months. If you missed them the first, I hope you'll take a look sometime.
Happy New Year!
Kerry Baker
Most recent: My favorite overlooked blogs of 2018 (Google doesn't know everything)
About the author:
Kerry Baker is the author of two books, the Interactive Guide to Learning Spanish Free Online, a curation of the best free tools for learning Spanish, curated and linked into lesson plans. Use these plans or create your own to have a new learning experience everyday. The second book, If I Only I Had a Place, teaches you the ins and out of renting luxuriously in Mexico for less.