Updated 2019
The Day of the Dead in Mexico is a textured experience; religious and irreverent at the same time.
Throngs line the streets. Even small children are dressed as catrinas (the elaborately dressed skeletons) in seeming mockery of death. Life and death in Mexico have a circular relationship, with nothing to fear from the other.
Dia de los Muertos: As much about life as about death.
Waves of of people follow beer carts driven by skeletons. Parades and festivities go on until late. The dresses by themselves are worth staying up for. If you really want to get a feel for the holiday, I highly recommend the animated movie "Coco" a delightful treatment.
The cemetary becomes a picnic ground
"Now your death is upon us and
we'll return your ashes to the earth
And I know you'll take comfort
knowing you've been roundly blessed and cursed"
-Bruce Springsteen "Terry's Song"

The next day, families have picnics at the grave sides of loved ones. All have been beautifully and often very ornately decorated with fresh flowers and the the favored food and drink of the deceased. People quietly tell their stories, play games and remember.
Afterward, they return home to a traditional hot chocolate and a sugared bread made especially for the "holiday"
Quotes on death
"Come back. Even as a shadow, even as a dream" - Euripides to his deceased love

"The song is ended but the melody lingers on." Irving Berlin

"Death - the last sleep? No, the final awakening." - Walter Scott

"Your end, which is endless, is as a snowflake dissolving in the pure air" - The Buddha

"There is no pain as great as the memory of joy in present grief." Aeschylus

"They say that part of you dies when a loved one passes away. I disagree...I say a part of you lives with your loved one on the other side." - Daniel Yanez

"My feet will want to walk to where you are sleeping but I shall go on living" - Pablo Neruda

Death makes angels of us all
& gives us wings
where we had shoulders
smooth as raven's claws
-Jim Morrison, The Doors
Most recent: Enjoy the fine arts at all the cities for fraction of the price of home.
Coming up: AT&T introduces no-brainer telephone plan perfect for the part-time expat.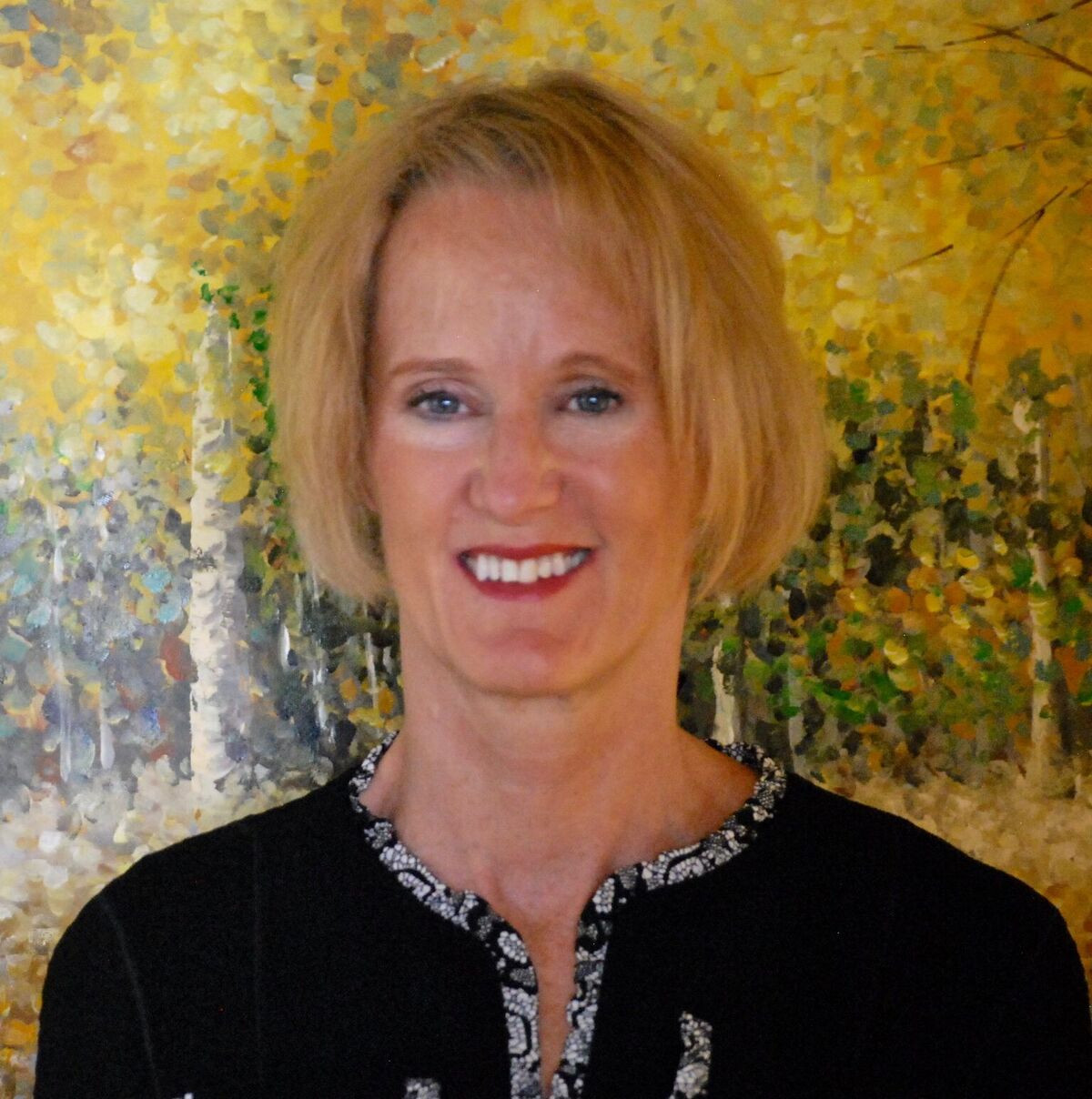 Hola - I'm a partner with Ventanas Mexico and author of the "Interactive Guide to Learning Spanish Free Online." The 250+ page Guide takes you directly to the best Spanish learning tools on the web, arranged into lesson plans by level and skill practiced. Thinking about retiring to a Spanish-speaking country? Time to start is now!
Recently released: If Only I Had a Place, on how to rent well in Mexico for less.